Variable Rate Vs Fixed Rate Mortgages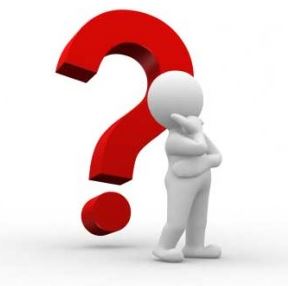 When applying for a new home mortgage, many loan applicants initially consider applying for a 30-year fixed rate mortgage. This is perhaps the most common and traditional type of mortgage available. It allows you to enjoy the opportunity to pay for your home over the course of 30 years with equal payments every month. While this is one option, there are actually multiple choices available. For some applications, a variable rate mortgage may be more advantageous. If you are comparing the options between a fixed rate and a variable rate mortgage, you may consider a few points.

A Lower Initial Interest Rate

When you compare the fixed rate and variable rate options, you will immediately notice that the variable rates have a lower start rate. The interest rate will influence the mortgage payment amount. Because of this, you will benefit from a lower initial mortgage payment with a variable rate. However, it is important to understand that the interest rate on a variable rate mortgage will adjust periodically over the life of the loan. This means that the mortgage payment will also adjust.

Managing A Potential Rate Adjustment

The true benefit of a fixed rate mortgage is the ability to better control your budget and manage your funds. A mortgage payment can be a large expense item in your budget, and it may be the largest single expense you have by far. An increase to your variable rate and therefore your mortgage payment can be difficult to bear if you have a tight budget with no wiggle room. In some cases, the rate may go beyond what is affordable for a homeowner to endure. If you do take on a variable rate loan, it is important that you understand what the highest possible interest rate adjustment is and what your payment may be with that rate. If you can manage that payment, then you may confidently apply for a variable rate mortgage.

If you are thinking about applying for a mortgage, it is important that you consider all of the options carefully and that you understand the key differences between them. You can speak with a mortgage loan officer or lending representative in detail to get more information about the options available to you. This can help you to make a better decision about your mortgage application and to better plan and budget for your future as a homeowner.
Contact Sean Moniri with any questions at 214-597-3800, [email protected], or visit www.SeanMoniri.com

Author:
Sean Moniri
Phone:
214-597-3800
Dated:
June 13th 2015
Views:
1,569
About Sean: With quite possibly one of the biggest transactions in your life, you can rest assured that you're...