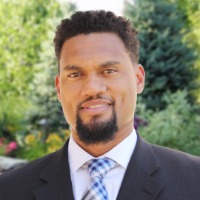 A recognized leader, Jabin brings his expertise and knowledge in banking and project management to the real estate industry.
He is passionate about creating strategies to help clients meet their objectives in buying, selling, or investing. A true problem solver with a knack for negotiation and risk mitigation, Jabin is the right person at the table for all your real estate transactions.
Jabin seizes every opportunity to go above and beyond for his clients and business partners. You can expect results!
Partnered with his wife Diana, Jabin leads the Reveal Team at JP & Associates serving DFW.
Send Jabin a Message